7 ARTISTS - 7 ARTWORKS - 7 STORIES - SAM HEYDT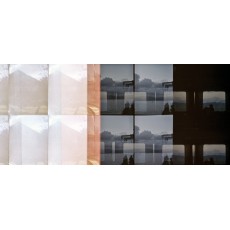 IT'S ART MONTH!
Each Artist has picked one Artwork and shares its Story with us. Enjoy!
Packaged Capabilities by Sam Heydt
'Packaged Capabilities' documents a track housing project in a small town in New Zealand where a mining boom years ago necessitated cheap and immediate accommodation for the workforce moving in.
The mine has since closed and the pre-fabricated units appear as exhausted as the land is of its resources. With work scarce and a handful of the houses abandoned, their uniformity diminishes in tandem to the false promises of prosperity that held the neighbourhood together. Although initially identical, time and the experiences within have given each pre-fabricated unit a different impression. Employing a Warholian approach, the slight shift in gradation aims to communicate the variations within similarities as well as the fading hope that seems to gather like dust on a windowsill in places like these.
The streets, empty and quiet now, would have been difficult to differentiate before vacancy was marked by the length of grass and landmarks distinguished by broken shutters and shattered windows.
Sam Heydt 2015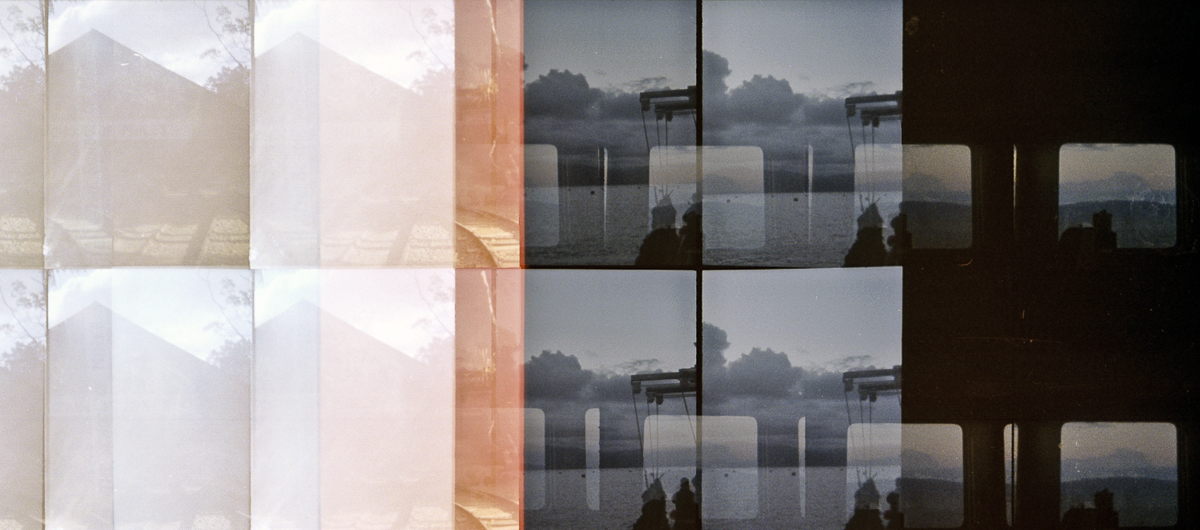 0 Comments To "7 ARTISTS - 7 ARTWORKS - 7 STORIES - SAM HEYDT"
Write a comment
Your Name:
Your Comment:
Note:

HTML is not translated!
Enter the code in the box below:
By posting this comment, you agree to abide by Noella Lopez Gallery Privacy Policy and Terms and Conditions.