5 TIPS TO ENGAGE WITH ART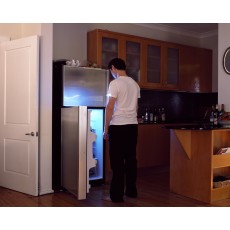 LOOK
At any art, anywhere, in your streets, in parks, on your way to work, on holidays, in galleries and museums, in books and magazines, online, on TV... Art is everywhere. Be totally non-discriminatory and Look at all Art!
WONDER
Ask yourself what is it that you like or dislike about this art? Is it beautiful, pretty, ugly, scary, terrible, silly, funny, impenetrable, boring, intriguing, different, eccentric, repulsive, colourful, challenging or neutral? Or something else maybe. What does it remind you off?
FEEL
How do you feel about this particular piece of art? Drawn, happy, intrigued, inspired, ambivalent, ecstatic, disgusted, indifferent, repulsed, a mixture of all the above, angry, incandescent, enchanted, scared, afraid or blissful. All these emotions and more can be triggered by art. Nothing to worry there!
ENJOY
Just enjoy the moment and ponder over how the artist went about the artwork and why, how much thinking, collaboration and time went into that piece of art, how ideas emerged and were articulated. Get inspired.
SHARE
Talk about art with your friends and family. What do they think? Just ask and you will be amazed at the diverse lenses people use to access, talk and appreciate art.
Enjoy and Don't forget that you can review all artworks and blogs with Noella Lopez Gallery.
Look forward to reading your views.
Noella Lopez 2015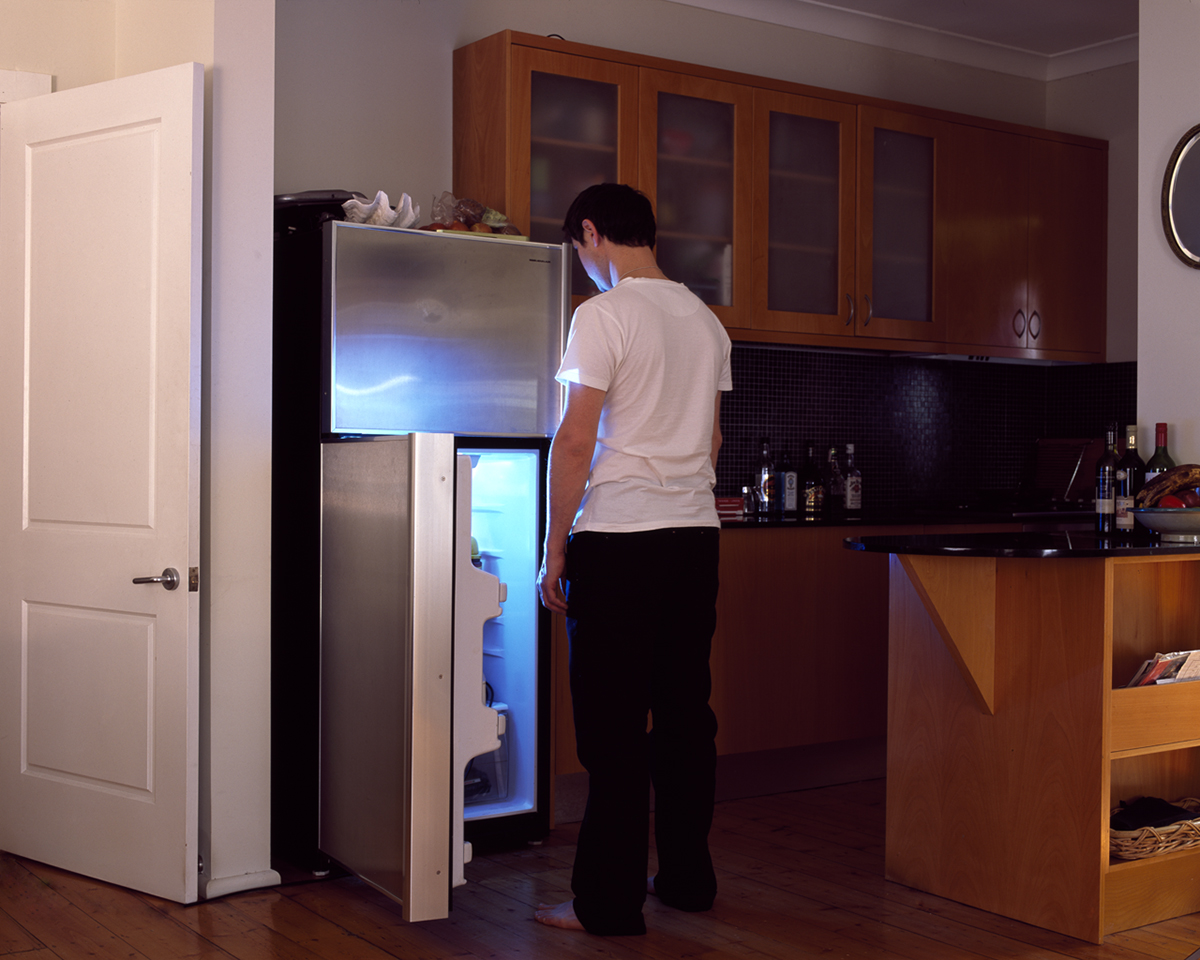 http://noellalopezgallery.com/all-artworks/caterina-pacialeo-groupthink-fridge
0 Comments To "5 TIPS TO ENGAGE WITH ART "
Write a comment
Your Name:
Your Comment:
Note:

HTML is not translated!
Enter the code in the box below:
By posting this comment, you agree to abide by Noella Lopez Gallery Privacy Policy and Terms and Conditions.