I WILL BUY ART AND ADD TO MY COLLECTION IN 2015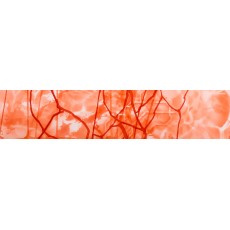 WELCOME TO 2015 AND YOUR NEW YEAR RESOLUTION!
4 TIPS TO BUY ART IN 2015
SET YOUR BUDGET
Pick an amount you can afford and stick to it. It can be $1 000, $3 000 or $10 000... You need to start somewhere, and if you can repeat it each year your collection will grow.
LOOK AT ART
Notice public art in the streets, while visiting friends or families, in corporate offices and buildings, at art festivals, and go to galleries and museums. Make it fun! Enjoy it with family and friends. Also don't forget to check out the artworks online with Noella Lopez Gallery and create your own gallery of the artworks you like. New artworks are also released each month.
PICK WHAT YOU LIKE
What is it you like in the visual arts besides the illustrations or images? Maybe the surfaces (i.e. paper, canvas, wood, print, etc), 2D or 3D, large or small, realist or abstract, conceptual or decorative, colourful, black and white, exuberant or minimalist, funny, clever, astute or impenetrable. Take some time developing your taste, it is important. Check out on Noella Lopez Gallery the info provided by each artist to accompany their artworks as well as the reviews I have written for each of them.
LIKE ANY RESOLUTION... YOU MAY NEED TO RE-EVALUATE
We all have the best intentions in January but life often gets in the way. From time to time check out your progress and see how your taste may evolve and where this journey is taking you. Are you getting closer? If Yes this is exciting, go for it! If not, call me, lets' talk on how to get you closer to your goal! Also I would be very happy to show you the artworks "in the flesh" if you are in Sydney.
More Tips are in preparation and they will cover a range of topics from engaging with art even art you don't like, collecting art, conservation to investing.
Share them with your friends who may be keen to buy an artwork but are not too sure how to go about it.
You new Mantra for 2015 is... I will buy Art and Add to my Collection
Wishing you a very arty 2015!
Noella
Noella Lopez 2015 - Noella Lopez Gallery
Artwork 'Conversation 27' by Lisa Jones (detail above)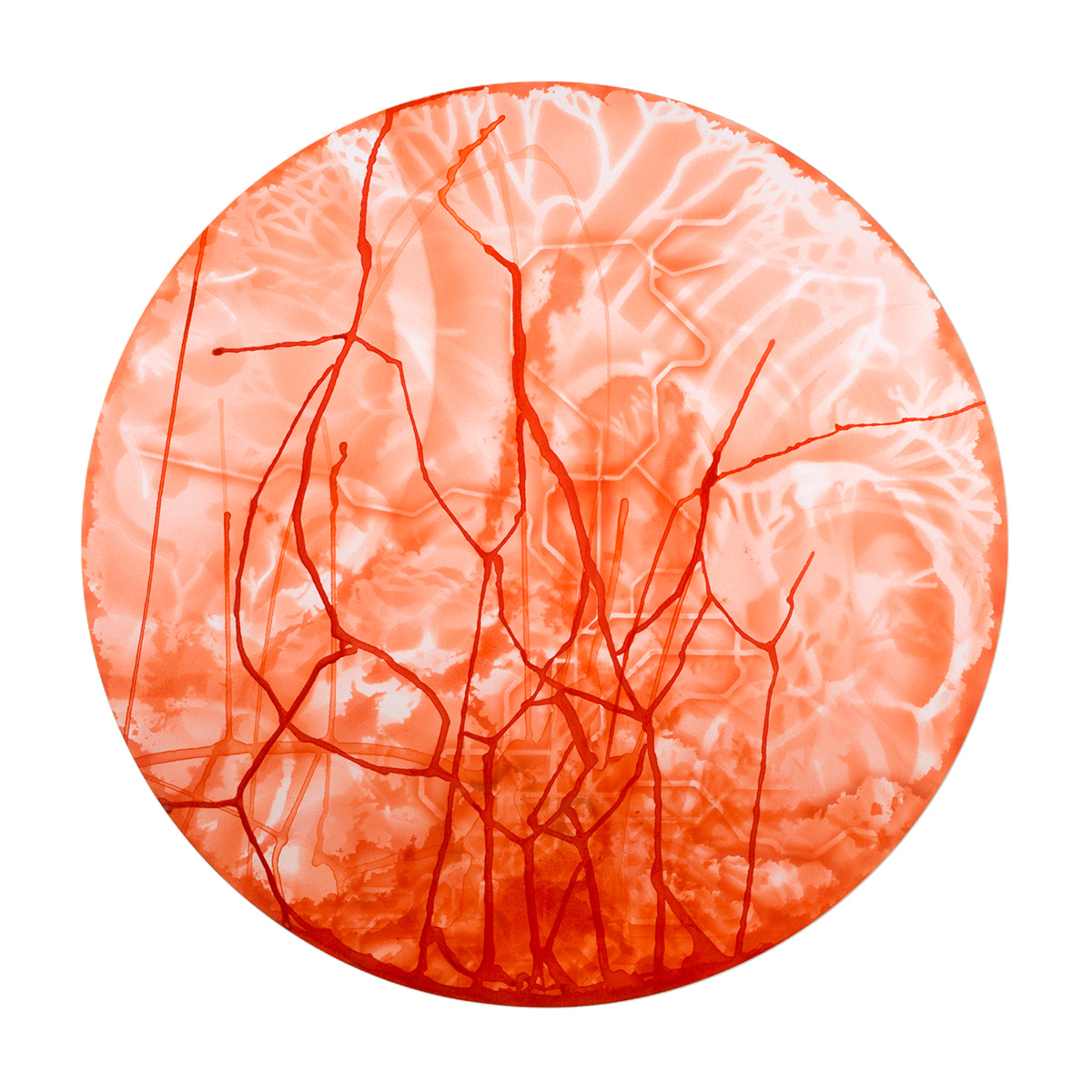 0 Comments To "I WILL BUY ART AND ADD TO MY COLLECTION IN 2015"
Write a comment
Your Name:
Your Comment:
Note:

HTML is not translated!
Enter the code in the box below:
By posting this comment, you agree to abide by Noella Lopez Gallery Privacy Policy and Terms and Conditions.