2016, a Year of Joy and Art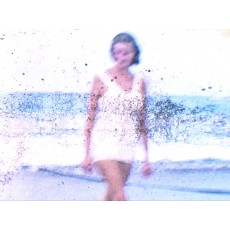 Welcome to 2016 and Happy New Year!
May 2016 bring you a joyful and inspiring year. Also a fun summer with this beautiful artwork by Sam Heydt to illustrate it. Enjoy and Buy Art.
Warm wishes,
Noella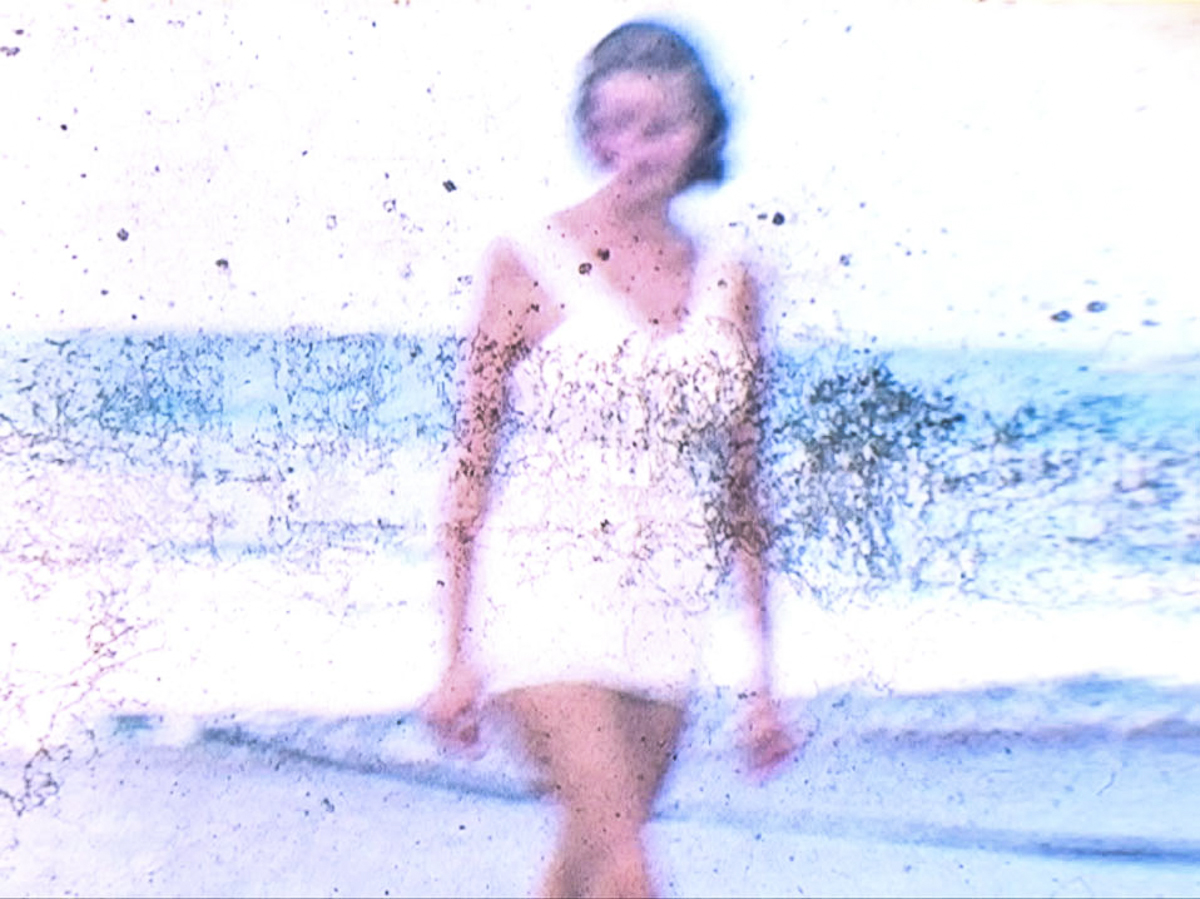 Transcendent by Sam Heydt
Photograph - Marrow Series - Edition 2/4 + 1 AP (NFS) - Pigment Print Face-Mounted on Acrylic - H70cm x L100cm x D4 cm - A$5000
0 Comments To "2016, a Year of Joy and Art"
Write a comment
Your Name:
Your Comment:
Note:

HTML is not translated!
Enter the code in the box below:
By posting this comment, you agree to abide by Noella Lopez Gallery Privacy Policy and Terms and Conditions.