More About Joshua Parry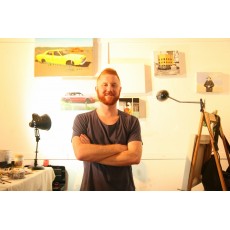 WHO ARE YOUR ART ICONS?
Edward Hopper, Andy Warhol, Fred Williams, Lloyd Rees.
IF YOU HAD A TATOO, WHAT WOULD IT BE? WHERE WOULD IT BE?
On my ring finger, with the initials of the woman that I love/get married to, or commit to in some other permanent way.
WHAT IS YOUR FAVOURITE COLOUR (S)?
Blue - the colour of the sky and ocean.
WHAT ART INSPIRES YOU AT THE MOMENT?
My friend James Jirat Patradoon. Matt de Moiser – just saw his show recently, some awesome work in there. Jason Benjamin--Most Australian landscape paintings.
WHAT MUSIC ARE YOU PLAYING ON YOUR IPOD? The Appleseed Cast, Bright Eyes and Kurt Vile
WHAT IS YOUR FAVOURITE ART PIECE FROM YOUR OWN BODY OF WORK? 'Older' - Life-death and the beauty inherent to both.
TELL US ABOUT A REVELATION BREAKTHROUGH IN YOUR PRACTICE. Realising exactly what it was that I wanted to say, and then being able to say it on repeat using different images.
WHEN AND HOW DID YOU FIND OUT YOU WERE AN ARTIST? From when I was a kid I always drew, then went to art school. Art school was where I really found out.
WHAT MAKES YOU SMILE? Anything that is happy and sad at the same time, friends/family and the stillness of the centre of Australia.
WHAT QUESTION WOULD YOU LIKE TO BE ASKED? What do you want to eat today?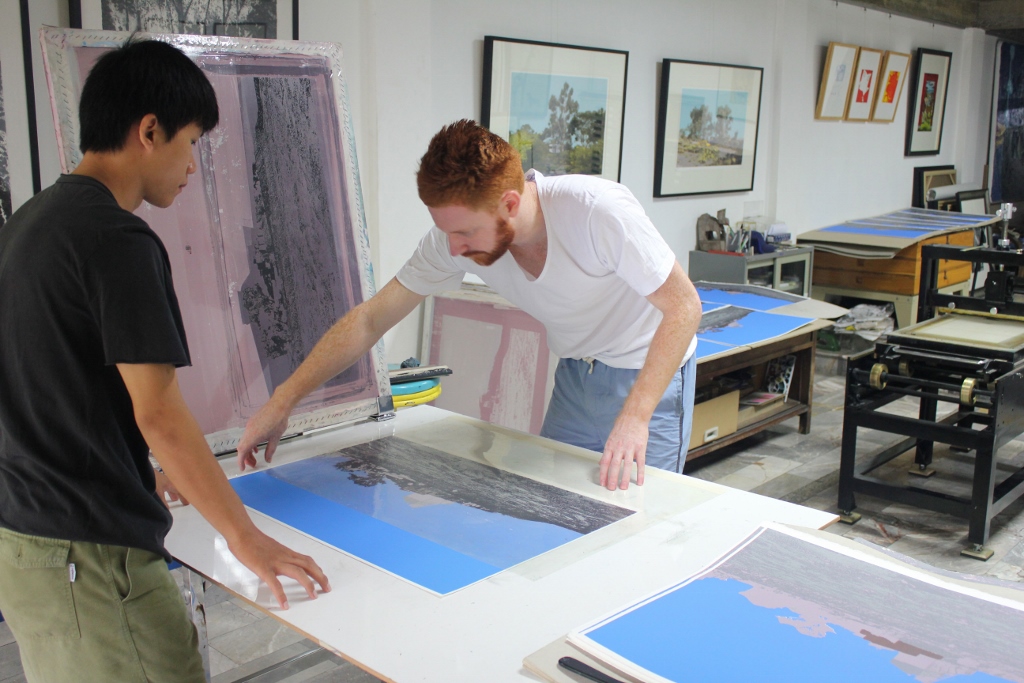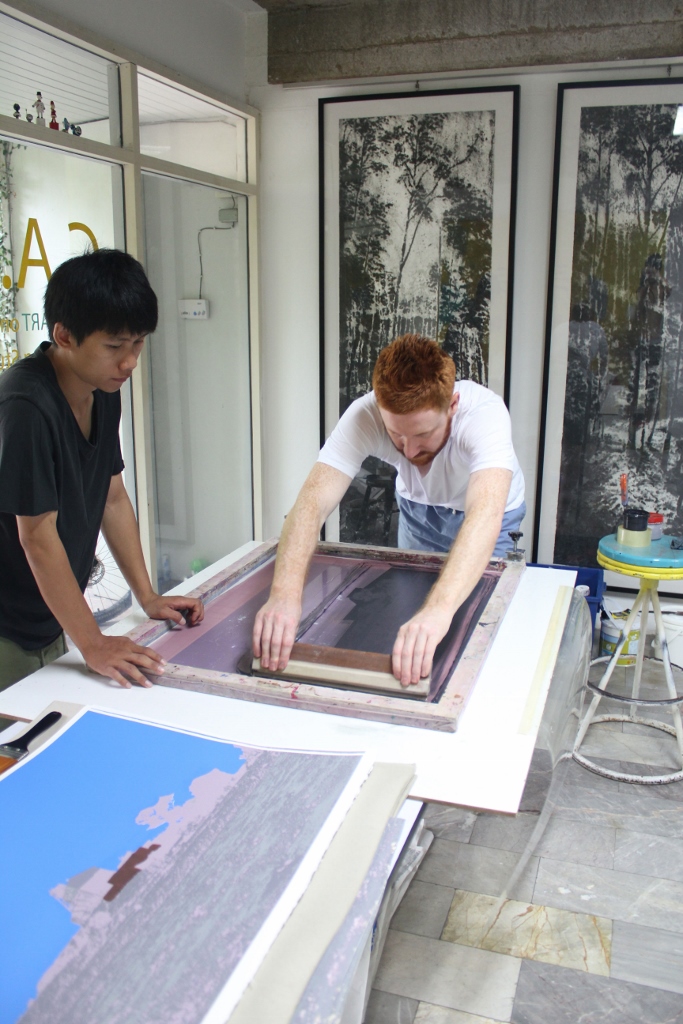 0 Comments To "More About Joshua Parry"
Write a comment
Your Name:
Your Comment:
Note:

HTML is not translated!
Enter the code in the box below:
By posting this comment, you agree to abide by Noella Lopez Gallery Privacy Policy and Terms and Conditions.