New Artworks by Caterina Pacialeo - Elements Series 2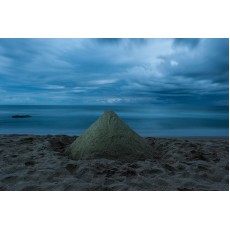 ELEMENTS Series 2
A series of images that belong to a body of work titled 'Elements'. These images make reference to the four seasons, all photographed within the landscape of native Australia in context and in season.
A research and journey into a limitless substance - energy that all is one and one is all. In Air, Fire, Earth and Water, we are all interwoven, connected. I float on the surface. I expand. I am one with the source.
When I sit and go within, my world is at one and I am but a part of all earthly elements. The breath reminds me that I am wind, fire, water and earth. I am one with the creator. I am the light.
Caterina Pacialeo 2016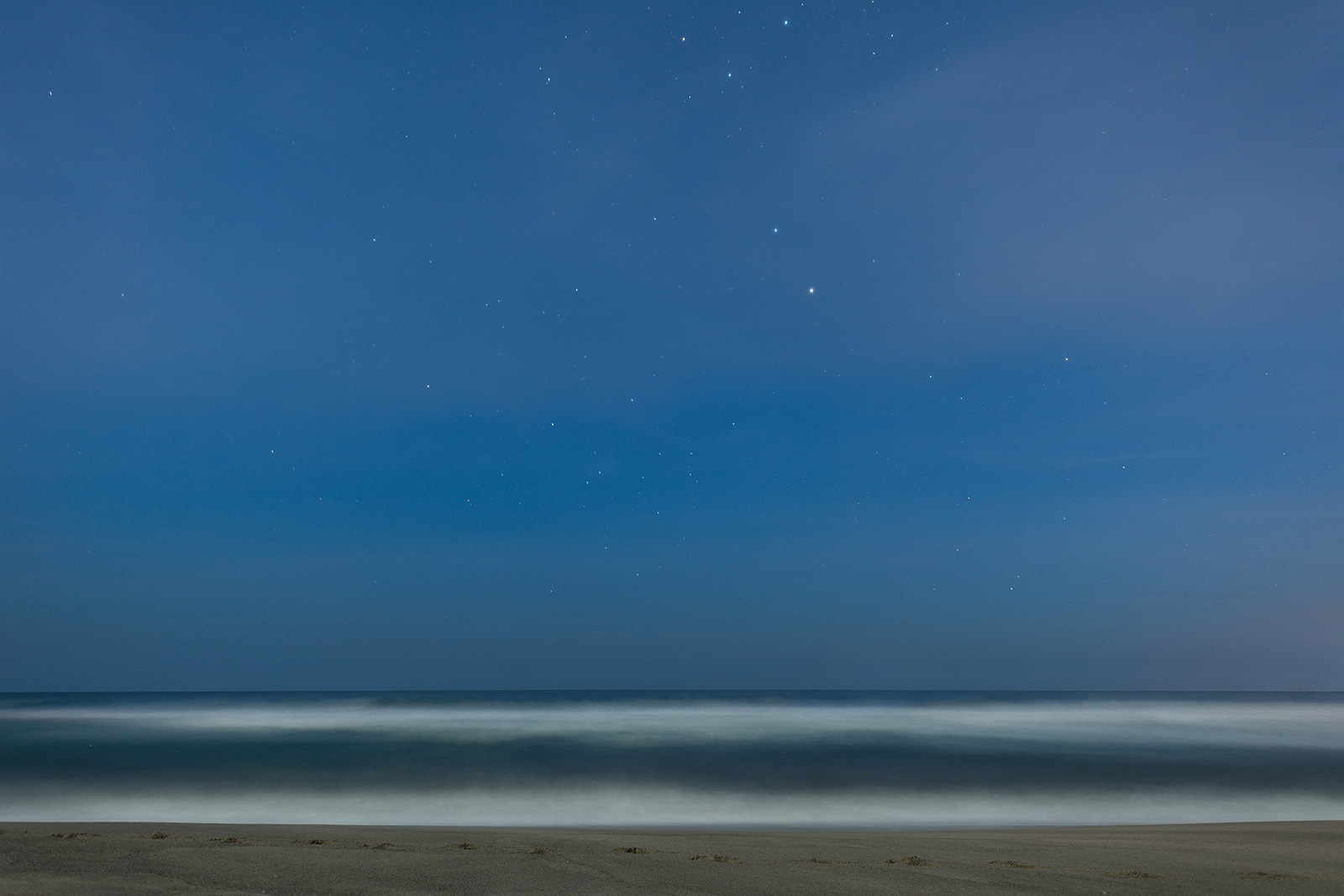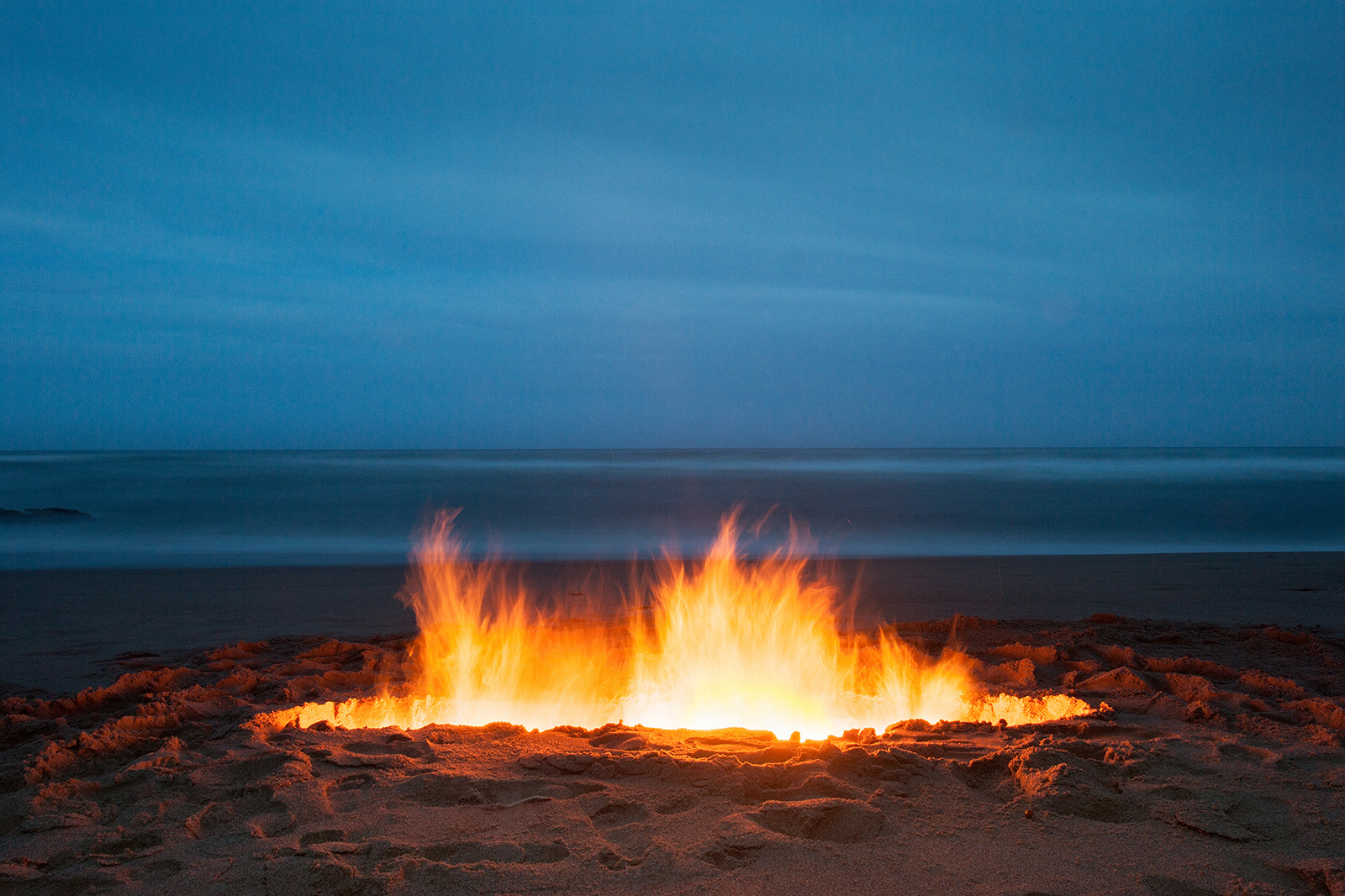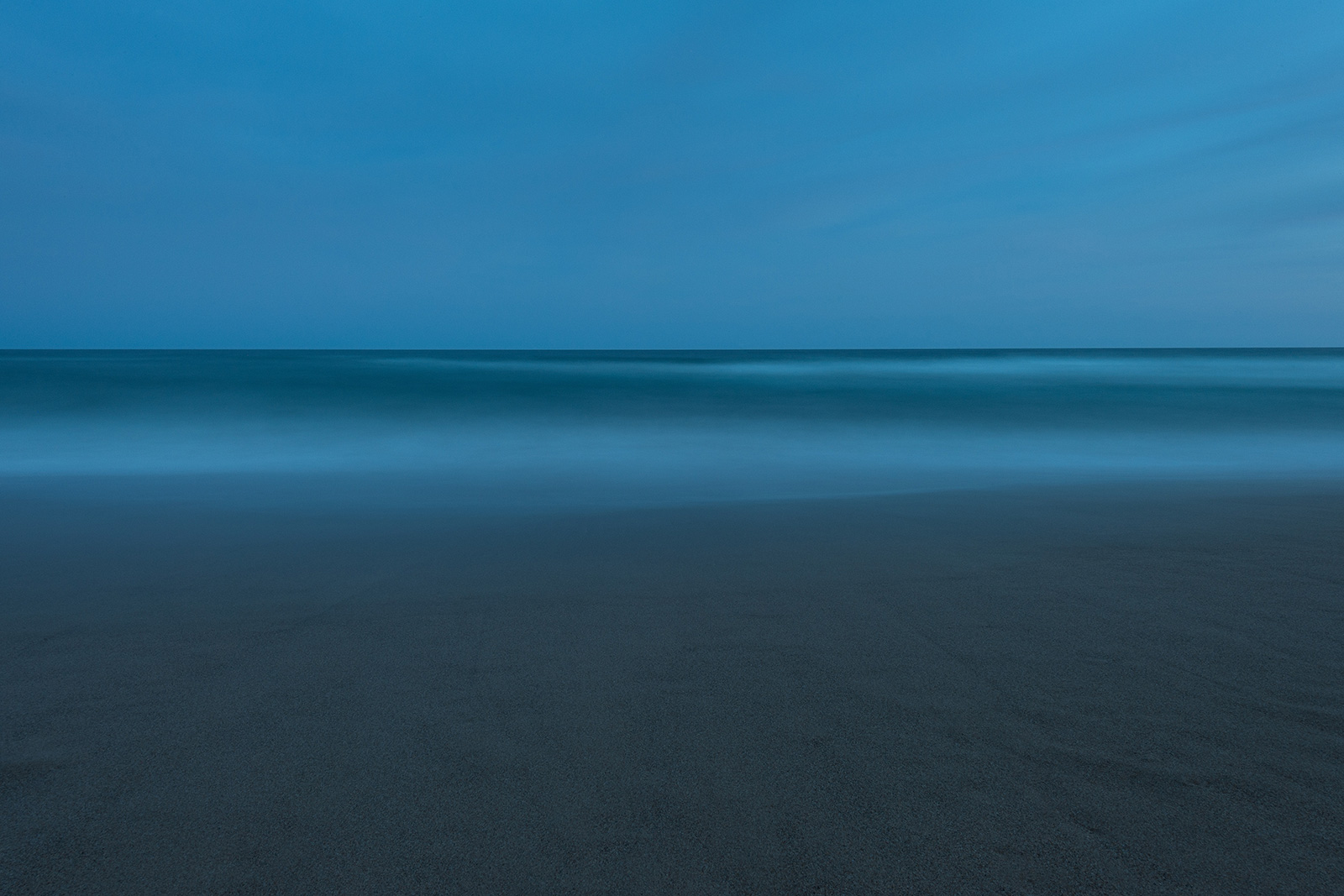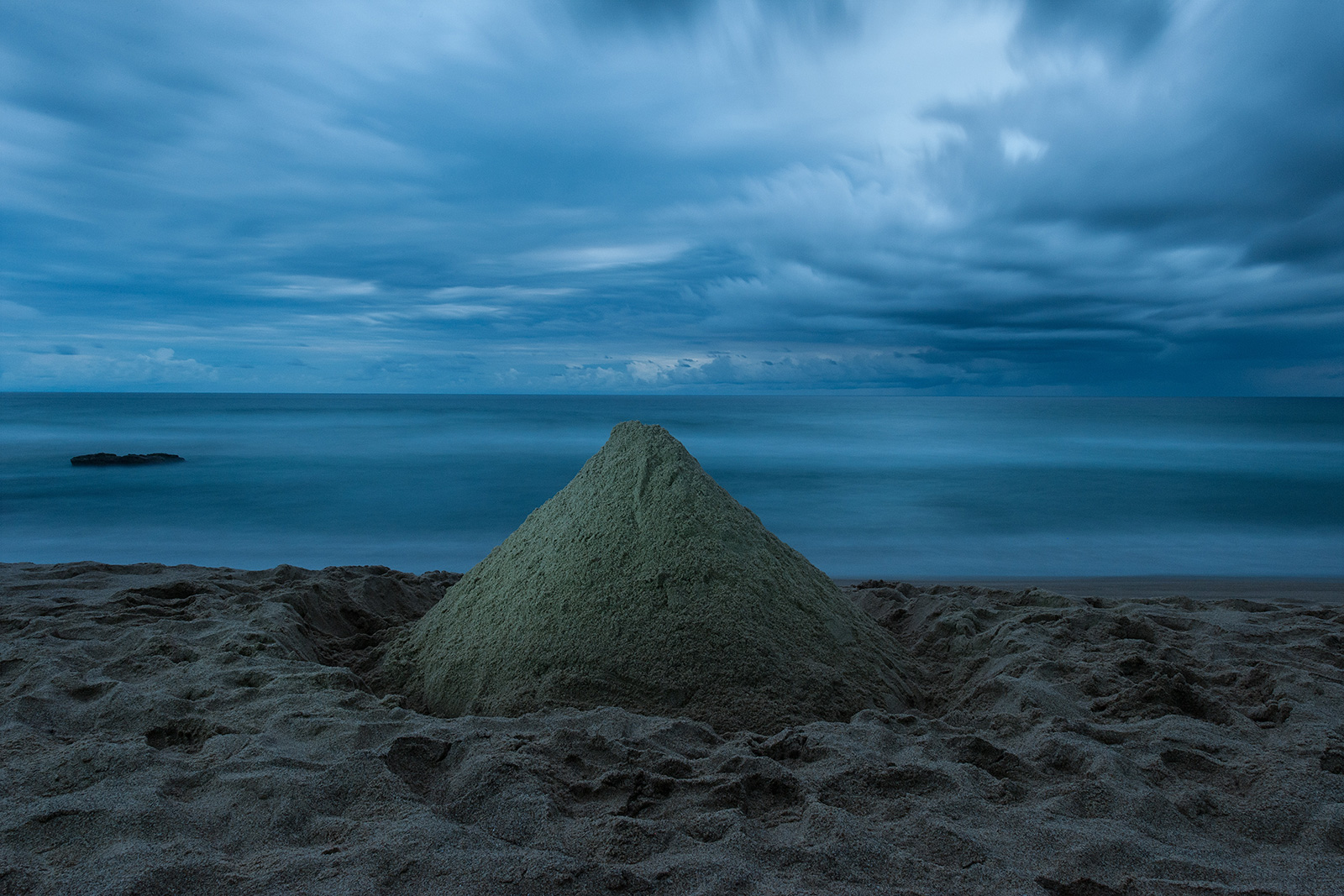 FIND OUT MORE ABOUT CATERINA PACIALEO, CLICK HERE
0 Comments To "New Artworks by Caterina Pacialeo - Elements Series 2 "
Write a comment
Your Name:
Your Comment:
Note:

HTML is not translated!
Enter the code in the box below:
By posting this comment, you agree to abide by Noella Lopez Gallery Privacy Policy and Terms and Conditions.