MELANIE BERESFORD IN CONVERSATION WITH NOELLA LOPEZ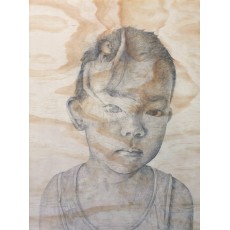 This new series "When I grow up..." is quite a different project for you. How did it start and how did it unfold?
In some ways, yes this is quite a different project from previous ones. However, I have always found myself intrigued and fascinated by people and more particularly their hopes and vulnerabilities, and this theme is illustrated in this series as well.
I'm at a stage in my life, where those around me are having children and as I spend more and more time with them, I can't help but smile and laugh at what comes out of their mouths. My own childhood was akin to an adventure and upon seeing a glimpse of this in them I knew this was something I wanted to explore further. My last major work had a participative element to it, which I loved and I was keen to pursue this again, this time asking children what they wanted to be when they grew up. Once they shared their answers with me, I knew I was onto a rather fun path.
What kind of challenges did you encounter? What discoveries did you make? What happened then?
Getting children to sit still; trying to understand their answers; figuring out the best materials to use and the best way to portray my concept. Take your pick! Though seriously, any challenges I had along the way, only helped me refine my exploration.
I discovered just how imaginative children are. Their earnest aspirations gave me hope for an interesting future where a child can dream and these dreams can come true. This led me to move towards plywood, a material I had used previously in a couple of series when I had attempted to look forward in time. Its innate dream-like quality, with its cloud-like wood grains, in and of itself inspires me. The use of scenery to tell each story, gave the work more grounding and more of a sense of reality – that these dreams might actually come true. This is something I personally believe is important, as if my own desire to be an artist had not been fostered and nurtured from an early age, I can only imagine where I might be today. And for that, I am very grateful to my family for collectively encouraging my creativity and not dismissing it as childish play.
Where do you think you are at with this exploration?
As I hear from new children that keep being added to the project, I find that I am constantly being inspired and excited. So in some ways, this project is very much driving itself, which is not always the case! I'm working towards an exhibition next year, where I will give each child their 15 minutes of fame per se, as they get a chance to make their dreams known to a larger audience. I'm hoping this will give them the confidence to keep at it, and inspire adults to keep chasing their dreams too!
Melanie Beresford 2015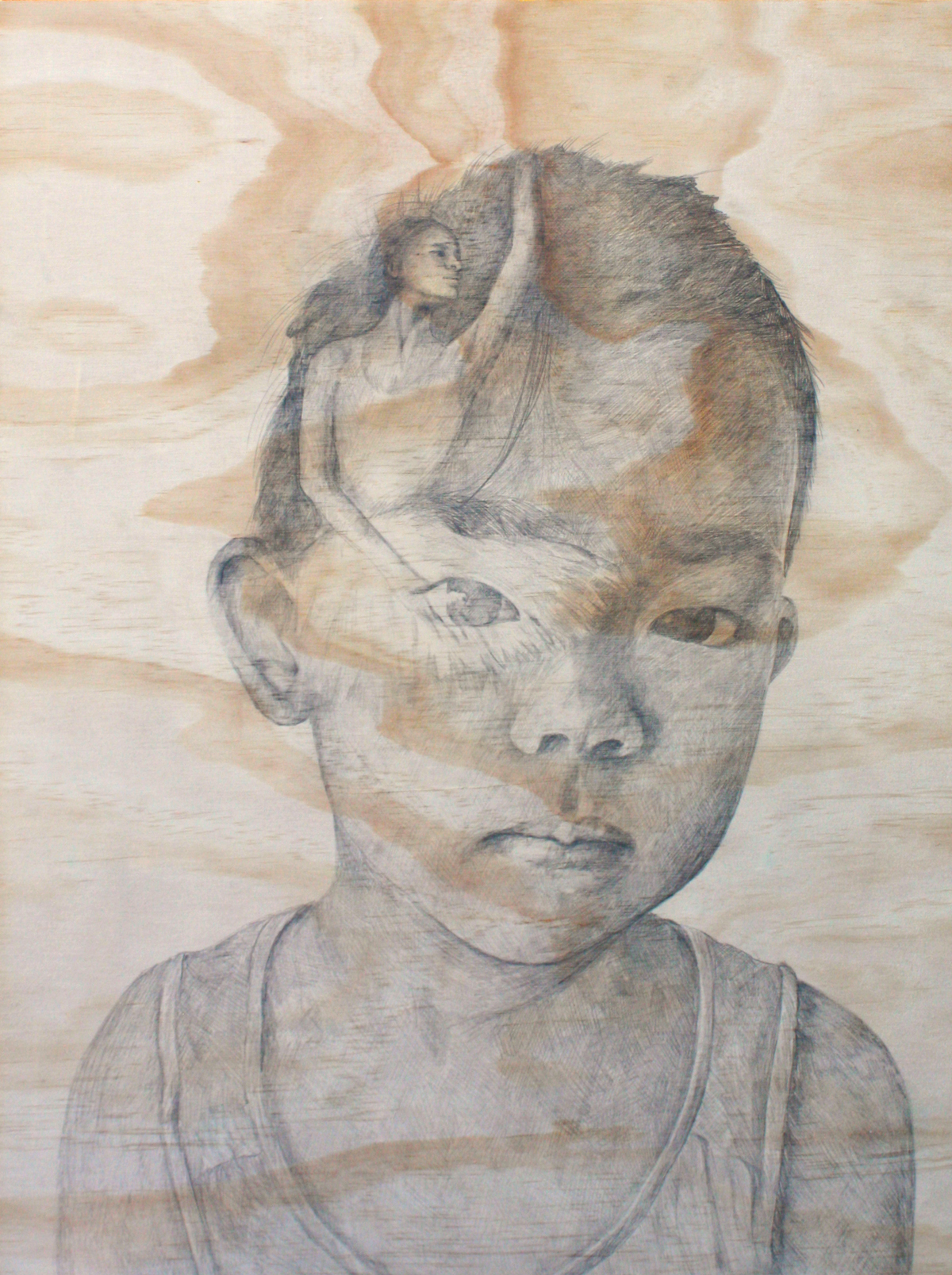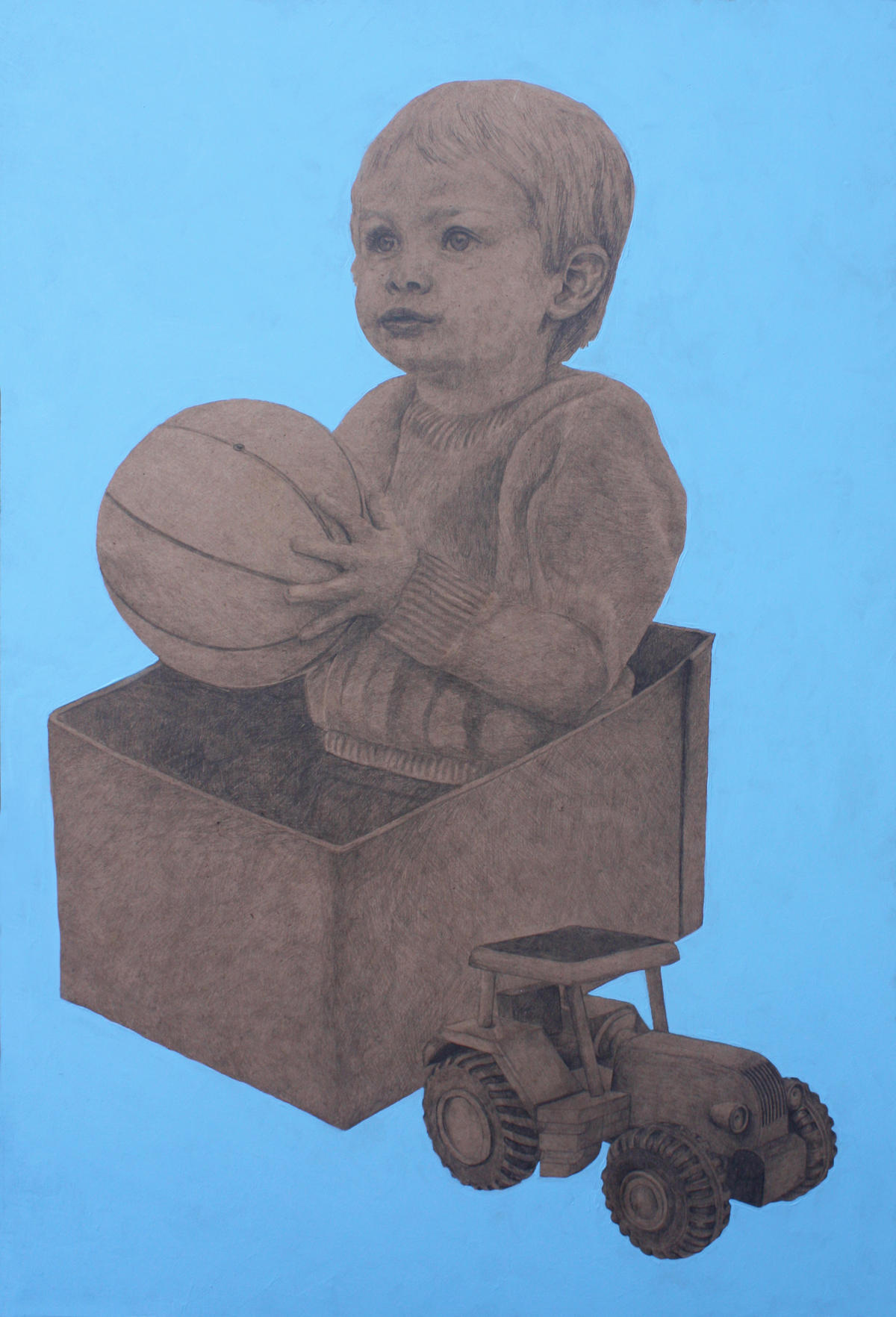 TO FIND OUT MORE ABOUT MELANIE BERESFORD, CLICK HERE
0 Comments To "MELANIE BERESFORD IN CONVERSATION WITH NOELLA LOPEZ "
Write a comment
Your Name:
Your Comment:
Note:

HTML is not translated!
Enter the code in the box below:
By posting this comment, you agree to abide by Noella Lopez Gallery Privacy Policy and Terms and Conditions.