Search
Search Criteria
Products meeting the search criteria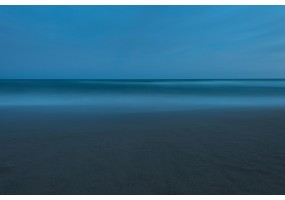 ELEMENTS Series 2 A series of images that belong to a body of work titled 'Elements'. These..
$2,500.00
Ex Tax: $2,500.00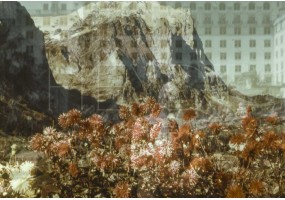 Another Resurrection Series 2 This series explores the mythology of a fictional past and the ..
$7,500.00
Ex Tax: $6,818.18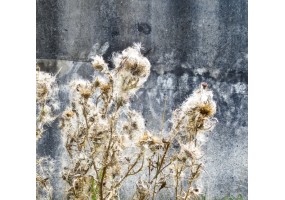 Where Do We Go From Here Series All transcendence has disappeared. The natural world has been..
$4,400.00
Ex Tax: $4,000.00