Matt De Moiser and His Art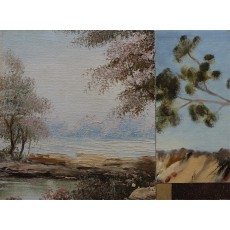 Composite Series
The Composite series are assemblages made from other artists' paintings. They challenge the sanctity that art enjoys, but paradoxically is also constrained by. I had the idea for the work after Adam Cullen shot a hole through my first laminate painting which he purchased at Art Sydney a few years back. At first I was offended, but then I started thinking about it as an act of transformation, rebirth even. Inspired by open source software engineering, sampling and the scientific method, the Composite series builds on the work of other artists to generate new ways of seeing.
Matt de Moiser
Driven by using and experiencing unusual materials and taking them out of context, as much as by recycling and reinventing our imagination, stories and past perceptions, de Moiser creates with his evolving practice an intriguing, humorous and versatile journey. With this series, Matt is using the recycling of other artists' artworks and their assembling to give us a different view of the artist's art and of the landscape. De Moiser is making fun and challenges the concept of art ownership, the messages art conveys and how they are interpreted. These experimental and unique artworks are little gems to enjoy.
Noella Lopez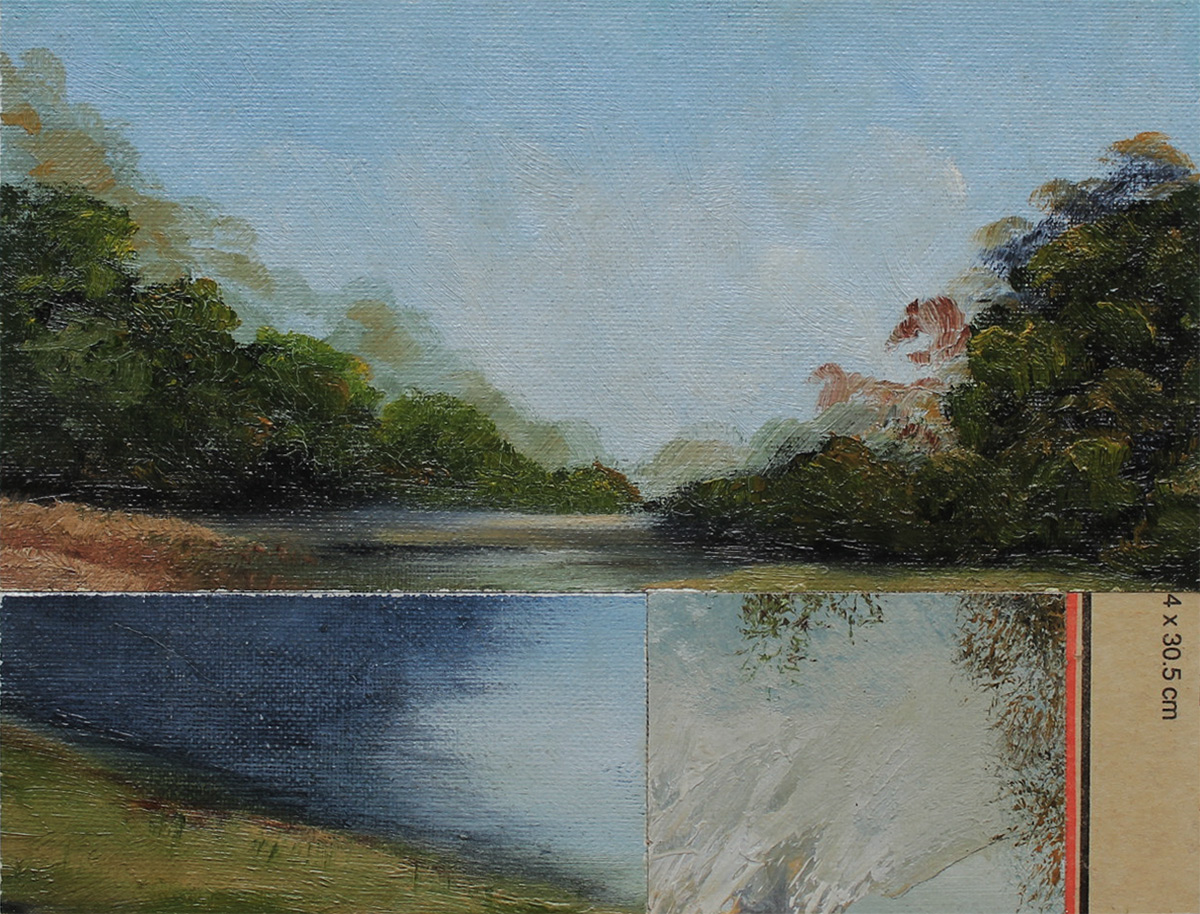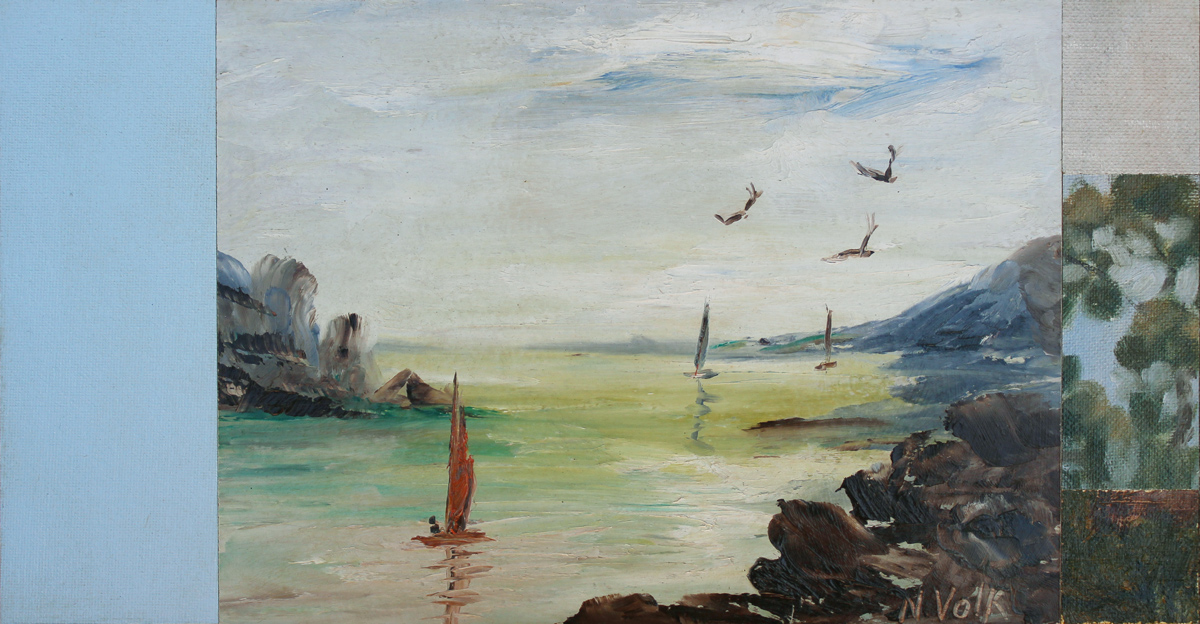 Find Out ABout Matt de Moiser, CLICK HERE
0 Comments To "Matt De Moiser and His Art"
Write a comment
Your Name:
Your Comment:
Note:

HTML is not translated!
Enter the code in the box below:
By posting this comment, you agree to abide by Noella Lopez Gallery Privacy Policy and Terms and Conditions.