For Artists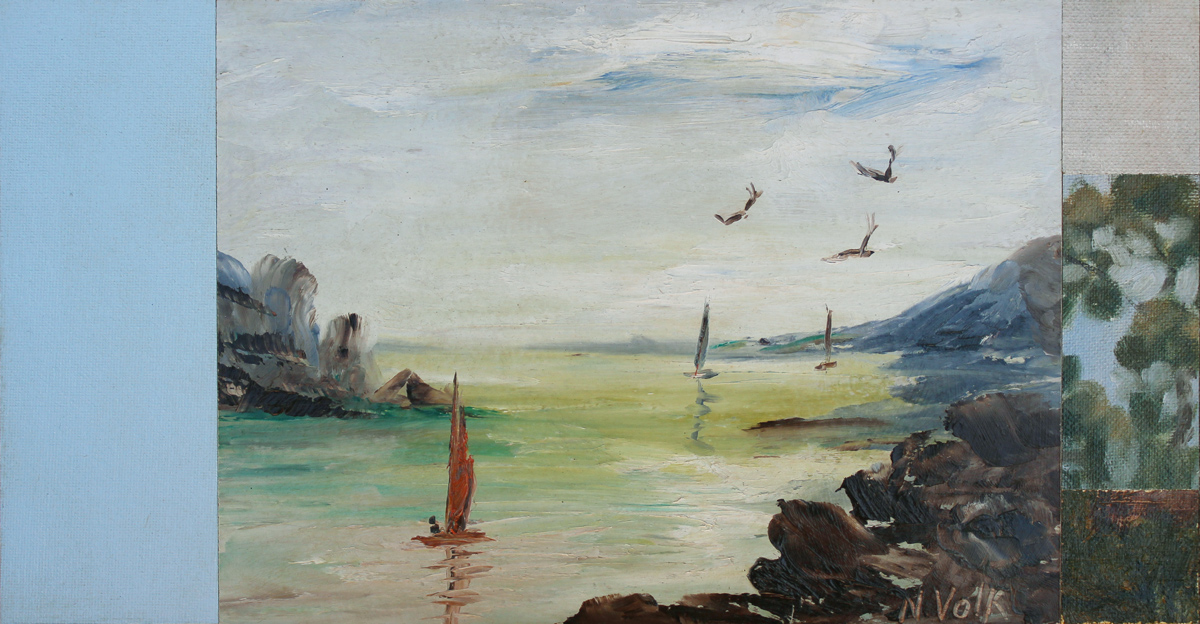 FOR ARTISTS
Noella Lopez Gallery represents emerging and mid-career artists who are dedicated to their professional practice and to creating high quality works. All mediums are represented and all artworks are curated in collaboration with the artists.
This innovative and interactive online gallery platform allows for wide exposure for the artists and their artworks to a diverse range of art collectors, art professionals and art lovers both in Australia and overseas. The gallery offers flexible representation and "in stock" possibilities depending on the artist's circumstances and the gallery's requirements.
We are currently accepting applications by individual professional artists based in Australia for "in-stock" representation.
To apply, email the following information to loveart@noellalopezgallery.com
Contact details and your website details
Mini Bio (200 words max.)
Artist Statement (1 page max.)
Resume (1 page max.)
Links to any relevant videos about your practice
3 or 4 images of the artworks you think may be suitable for this art gallery online
Brief artworks descriptions including pricing
Your motivation for having some of your artworks with Noella Lopez Gallery
Text document in words or PDF - Images JPegs in low res 72dpi only
(above) Composite 8 by Matthew de Moiser - Assembled Painting - Composite Series - Found Oil and Acrylic Paintings on Plywood Board - H18cm x L35cm x 2cm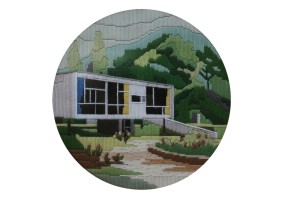 $1,950.00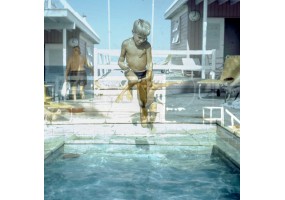 $7,500.00