Lisa Jones and Art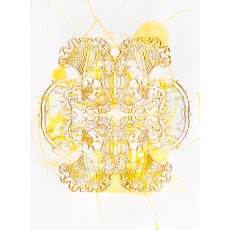 LISA JONES, THOUGHTS ABOUT ART
Art is Important Because ...
Art helps us understand the world we live in.
Three Words that Best Describe Art....
Engaging, educating, emotional
Practising my Art is....
Important to knowing who I am.
Discovering new art is...
Like opening a new door into a new other world
Enjoying Art (being surrounded by Art) in my Home is....
The only way to live!
Lisa Jones 2016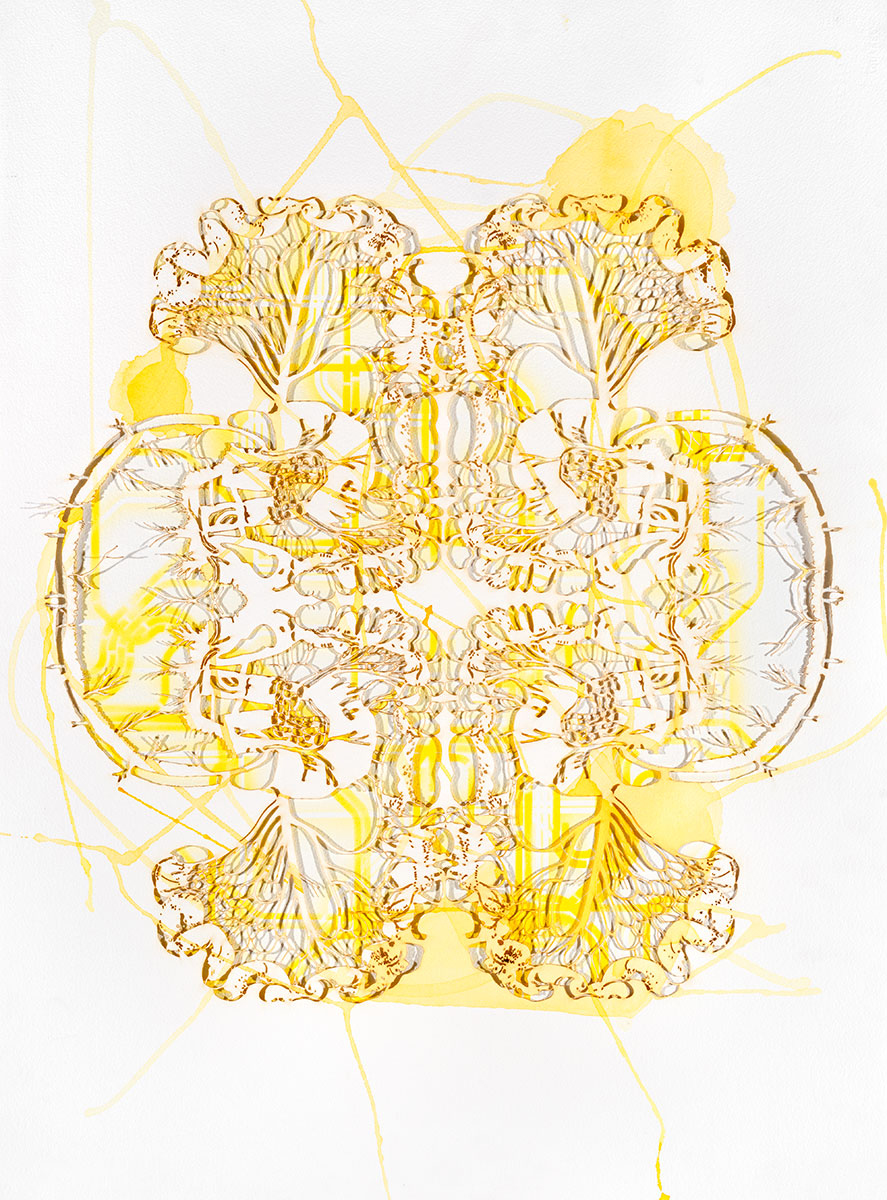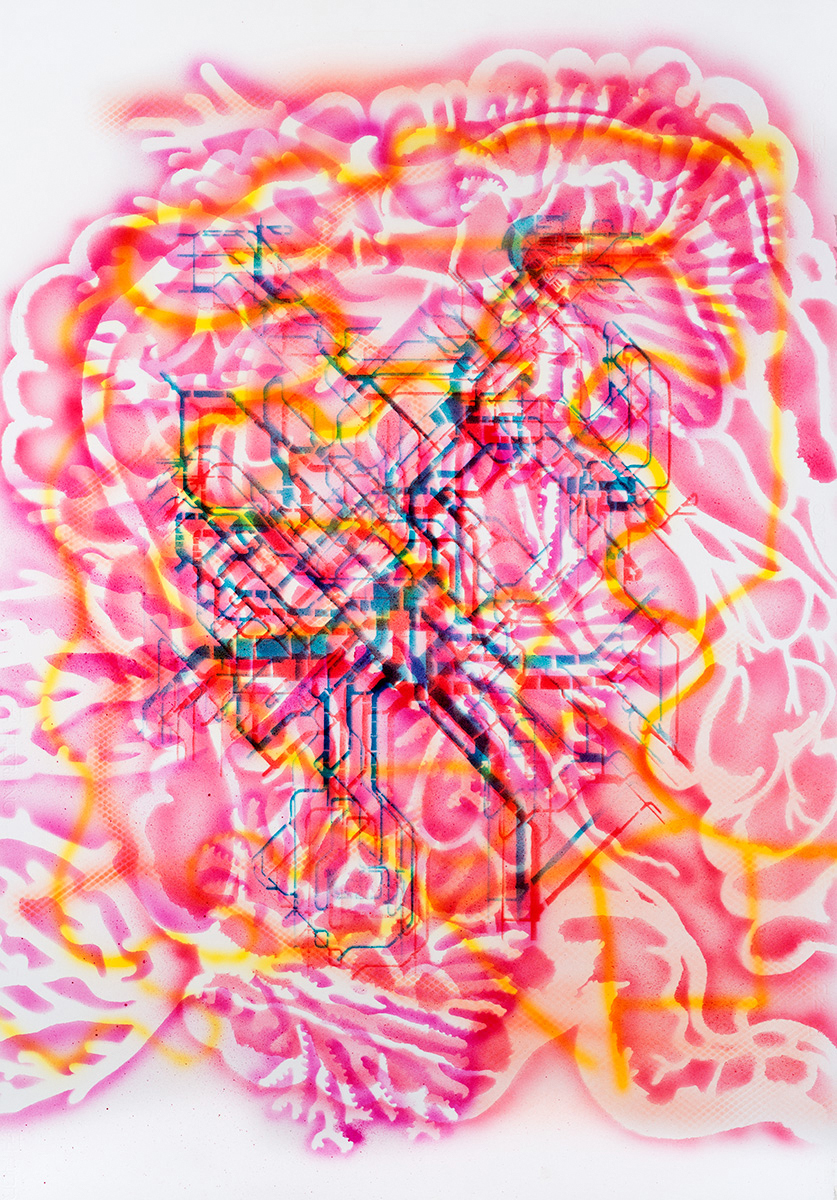 MORE ABOUT LISA JONES, CLICK HERE
0 Comments To "Lisa Jones and Art "
Write a comment
Your Name:
Your Comment:
Note:

HTML is not translated!
Enter the code in the box below:
By posting this comment, you agree to abide by Noella Lopez Gallery Privacy Policy and Terms and Conditions.