Noella Lopez Gallery
A contemporary exciting online gallery with a twist to love art, engage with art and artists, collect art and give gifts of art.
Enjoy and appreciate unique and original curated contemporary art and artists online.
Learn about the artists and their art. Share and engage with the gallery, the artists and your friends.
Start your own collection. Buy art you love. Buy unique gifts for loved ones. Buy for corporate gifts.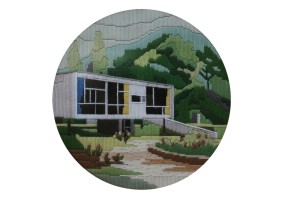 $1,950.00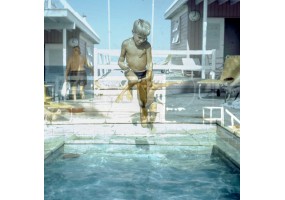 $7,500.00
Noella Lopez Gallery