Luke Shelley in Conversation with Noella Lopez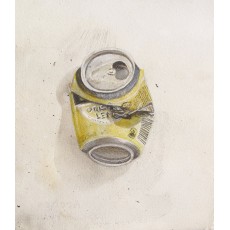 Like an amateur naturalist, Shelley records and interprets the effects of time, elements, the alchemy of found objects and seasonal changes. Like a decommissioned international fleet left to rust in the dry dock, each object in the Vessel Series has its own individual story. Items of varied forms, creators and origin, all objects have finished their journey and have laid to rest in the same place, partly buried in the mud of Caroline Bay. Descriptive of their form, their nature and their story, the physicality of some of these found objects such as a glass jar, a shark egg case or a seedpod are 'Vessels' for the artist's imagination. Find out more about Luke's new Vessel Series and Enjoy!

You currently enjoy living on Caroline Bay, a beautiful, peaceful and inspiring spot on the Brisbane waters estuary on the Central Coast. What does so inspire you and your art in this area?
The sights and sounds of the waterway itself are a huge source of inspiration. We are lucky to live right on the waters' edge. Our apartment has water views from almost every room, even from the kitchen sink! It can be very distracting. There is always something happening on the water and the birdlife is extraordinary. I watch oystercatchers forage in the shallows, cormorants stalking fish, black swans flying in formation to feed on the weed banks, and the osprey soaring high hunting fish. I've seen the waterway at times so calm that it looks like a mirror, and watched heavy rain travelling like a wall towards us during storms. It's such an inspiring place.
With your new series of artworks titled 'Vessel', you have chosen to represent particular objects found on the foreshore of Caroline Bay and have selected objects collected from the tide mark, tussled in seaweed, or snagged in roots of the mangrove trees. What makes you decide to choose a particular object over another?
The conservation of the waterway has always been a concern of mine, so I notice any foreign objects, man-made and natural that has washed in with the tide. Our storm water empties directly into Caroline Bay, which carries all sorts of objects from the surrounding streets. From my understanding these drains have been emptying into the system for a very long time, so there are plenty of 'things' to find in the bay. In an attempt to see some small positive in this situation, I like to think of how some of the 'objects' become part of the system. For example, an old bottle becomes a home for a crab, or a rotting piece of timber from a building site transforms into a hide for small fish. The items selected for the 'Vessel' series, I feel, best represent this train of thought.
How do you see your practice evolving? Tell us more about any ideas/concepts you may be thinking of?
I really enjoy the process of collecting and creating studies of found objects; that will always be part of my practice, however the inspiration I get from the environment is vast. The more time I spend outdoors, the more my head fills with concepts to create new work. Although the studies of found objects are very 'correct', my practice involves a lot of experimentation. Currently I'm working on a drawing concept which involves constructing 'drawing machines'. It is similar to Cameron Robins' wind drawing apparatus, but my concept is constructed from bits of driftwood and objects collected from the foreshore as opposed to scientific machines. The machines are intended to record various elements, such as the movement of water, tide and wind. I like to think of this concept as the environments' opportunity to express itself within my practice, rather than me expressing my personal experience of environment.
Luke Shelley 2015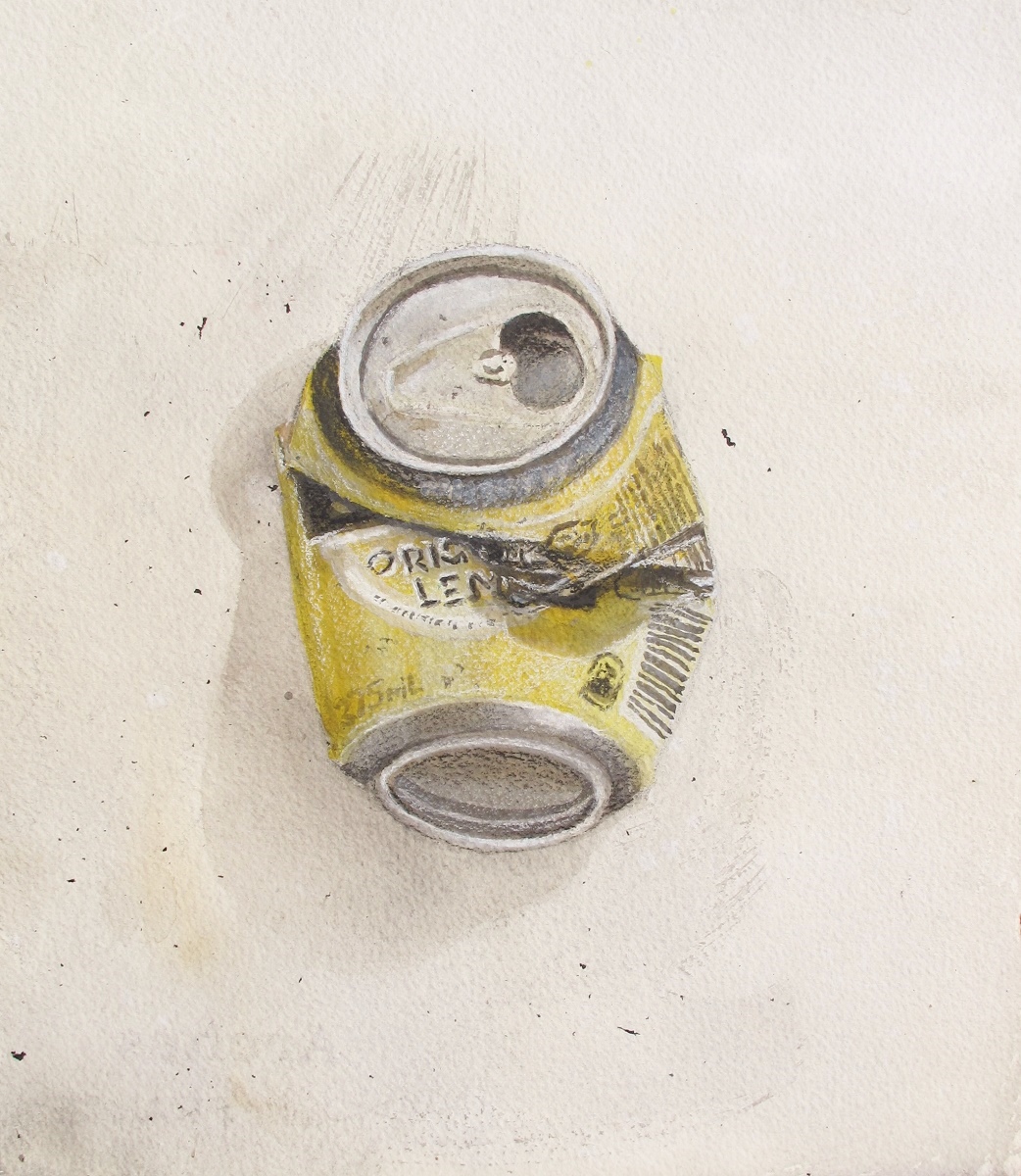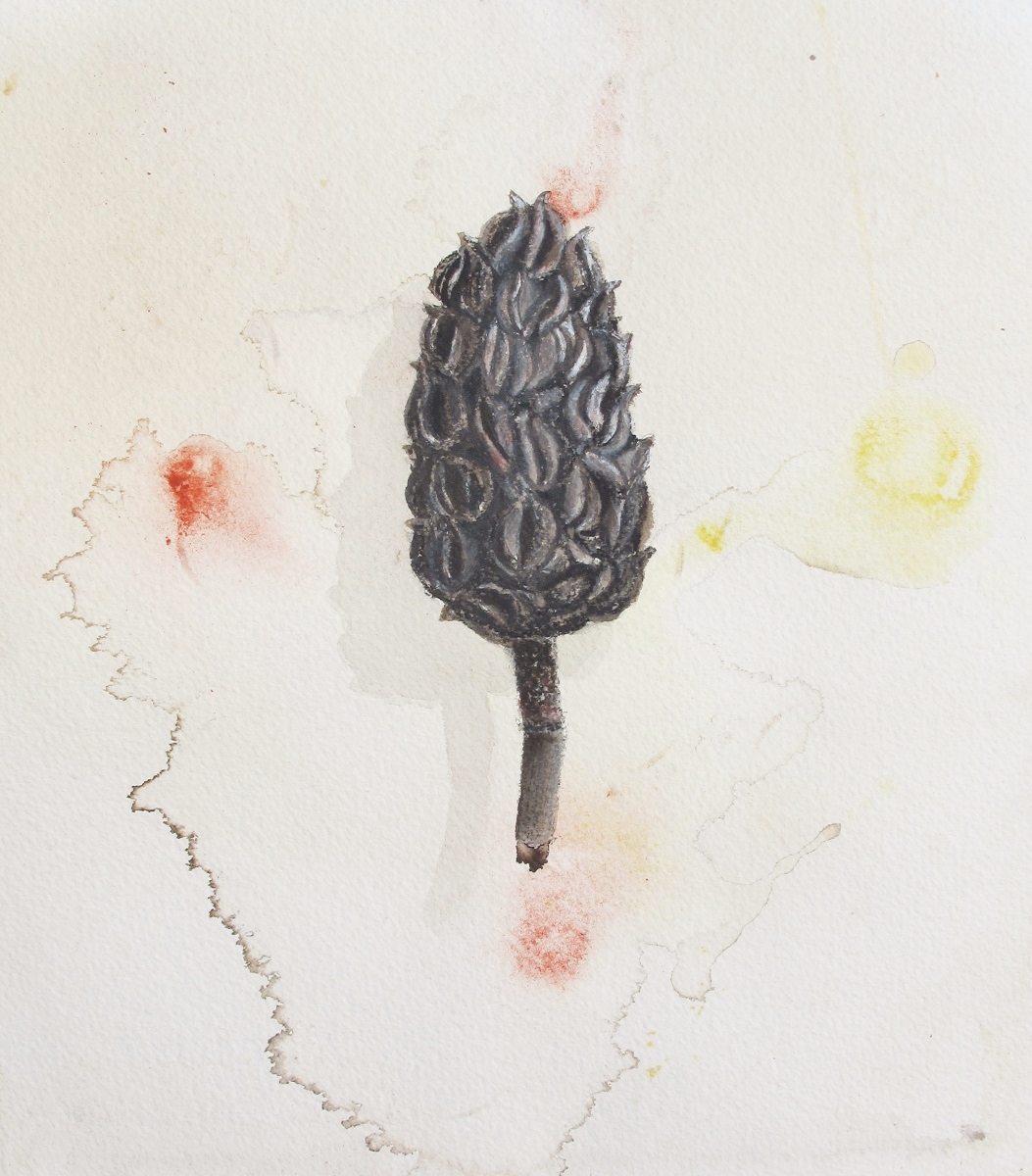 Find Out More About Luke Shelley
0 Comments To "Luke Shelley in Conversation with Noella Lopez"
Write a comment
Your Name:
Your Comment:
Note:

HTML is not translated!
Enter the code in the box below:

By posting this comment, you agree to abide by Noella Lopez Gallery Privacy Policy and Terms and Conditions.